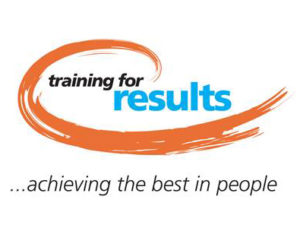 Chamber member, Training For Results, have two upcoming events.
The Impact Of Neuroscience on our Lives is offered at no cost to Dorchester Chamber members and looks at the research on how our brain works. In addition, you'll discover how to use this information to help yourself and others in practical ways through these difficult times.
The online event takes place on 13th November 9-10am and is FREE. Find out more and register here.
The Distant Leader is to challenge those with remote teams to find inspiring and innovative ways to maintain motivation, productivity and wellbeing.
This event is on 25th November 9-10.30am and is just £20 for Chamber members (normally £25). For more information, and to register, follow this link.