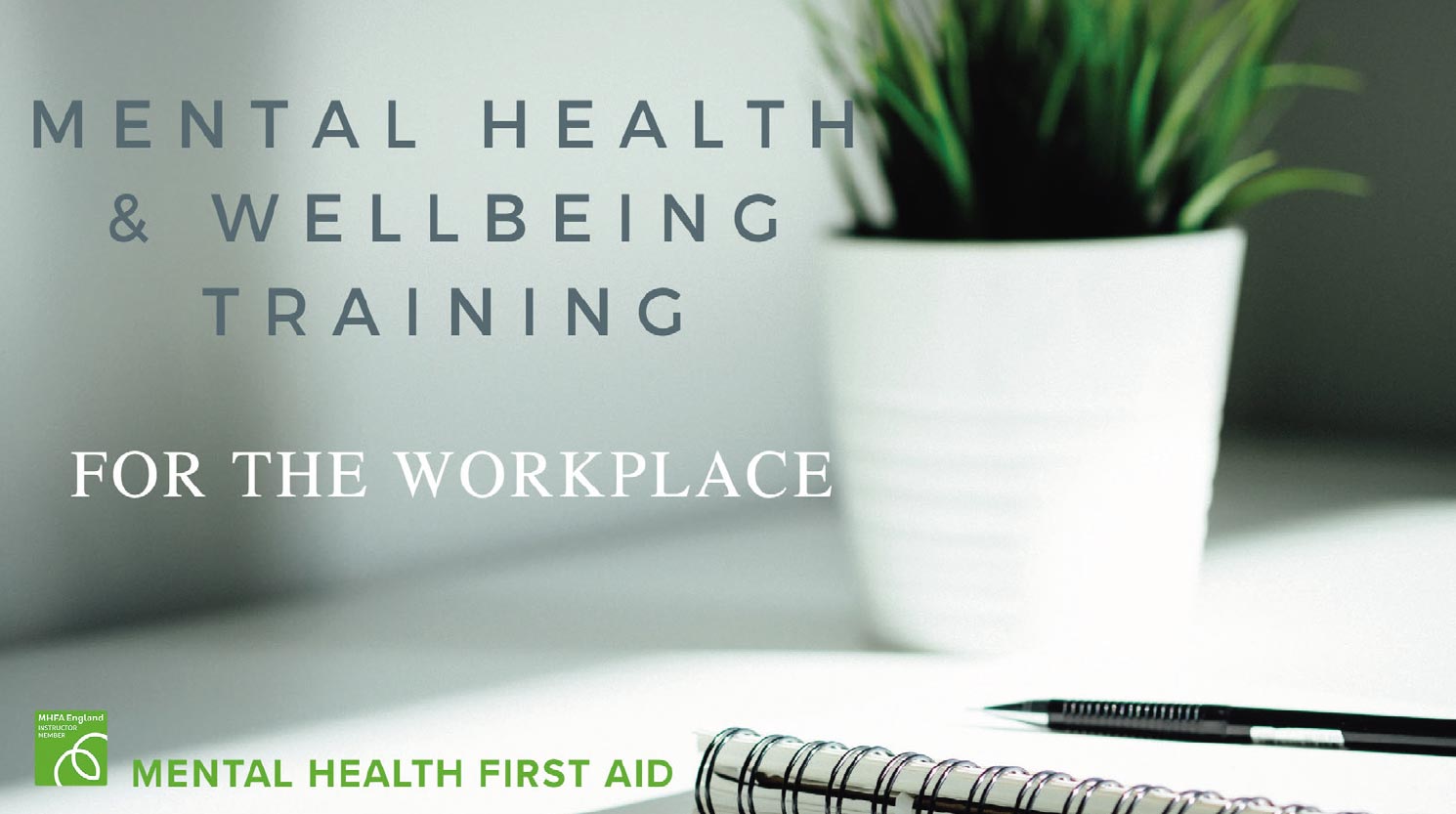 Zenna's workplace training offers MHFA England's leading Adult 2-day training course to become a certified Mental Health First Aider.
The training in Dorchester will take place on
18th May and 19th May 2020
at Borough Gardens House, Cornwall Road, Dorchester DT1 1RE
On the course, delegates will learn how to identify, understand, and help somebody experiencing a mental health challenge.
Mental Health First Aid is an accredited, evidence-based course which teaches people how to identify, understand and help a person who may be developing a mental health issue.
In the same way as we learn physical first aid, Mental Health First Aid enables you to recognise those early warning signs of mental ill health and offer that crucial initial support.
Delegates will learn how to:
Spot the early signs of a mental health problem
Feel confident helping someone experiencing a mental health problem
Provide help on a first aid basis
Help prevent someone from hurting themselves or others
Help stop a mental illness from getting worse
Help someone recover faster
Guide someone towards the right support
Reduce the stigma of mental health problems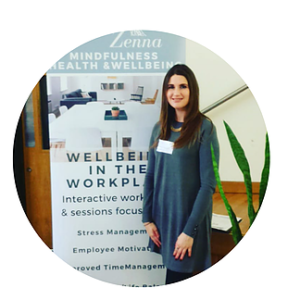 The MHFA Standard course takes place over 2 full days
The cost of the training is £275*
*Dorchester Chamber members will receive a subsidised price of £175
At the end of the course…
Delegates will receive a MHFA Standard manual and also a Mental Health First Aider certificate from MHFA England