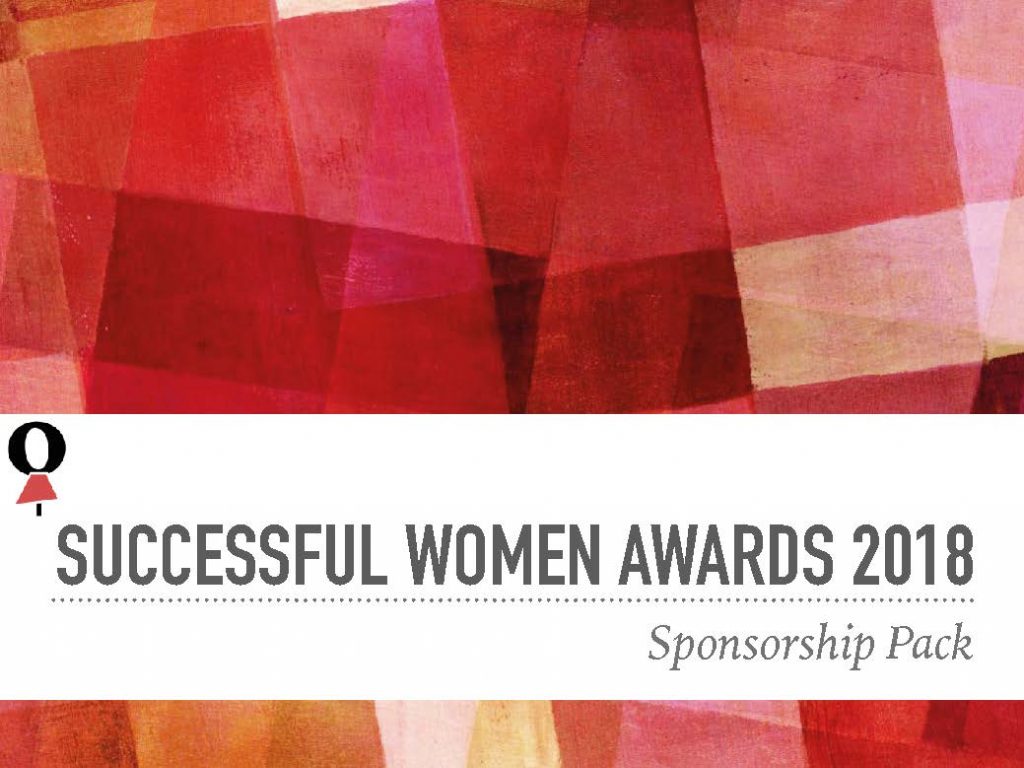 The 2018 Successful Women Awards are being launched on 8 March 2018 International Women's Day and covers Dorset, Somerset and Devon.
Don't miss your opportunity to sponsor these fantastic awards. Sponsorship is priced at £750 per category and £1,000 for the headline should it be of interest.
For more details download the Successful Women Awards Sponsorship Package or visit  www.womensdevelopment.co.uk/poole which takes you to the list that is updated as categories are taken.
Four reasons why you should you get involved
To demonstrate your commitment to support women in the workplace and particularly those running their own businesses.
Raise your profile with this key economic sector
Celebrate the amazing achievements of local women and be a part of their success
Your company will be promoted at every stage of our events and you will have the opportunity share your company with them.
The Successful Women Awards were created by Gill Donnell MBE, an experienced leader, motivational speaker and successful entrepreneur, who has spent much of her working life promoting the role of women in the workplace and supporting individuals to achieve their full potential. Gill understands at first-hand the positive impact on women of recognising and celebrating their successes, including winning awards.
Should you or a colleague/team member like to be involved in these awards either as a sponsor or nominee please email Caroline Swaine or  Gill Donnell