Following the announcement that Liz Truss is to be the new Prime Minister and Leader of the Conservative Party, Dorchester Chamber For Business President, Peter Greenaway has said action needs to be taken urgently to help businesses, ahead of a challenging autumn and winter.
He said "it will undoubtably be a very difficult time for the new Government with a number of significant challenges facing them.  The economic situation is of course critical to the success of all businesses and individuals in the country.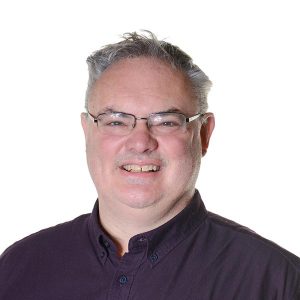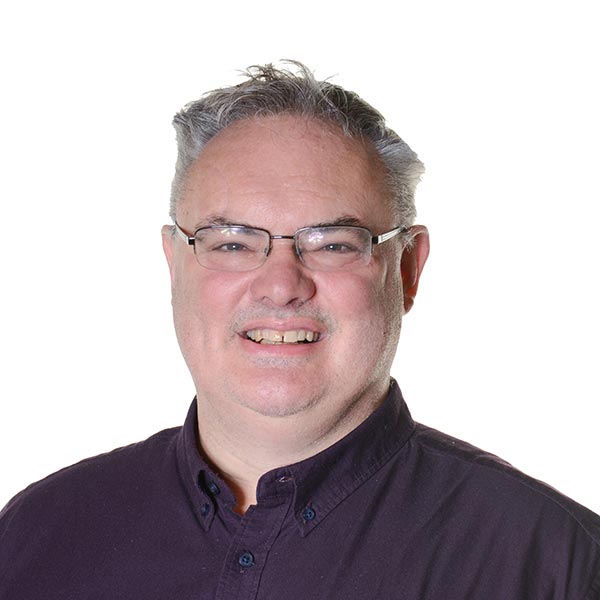 "The global energy price crisis will, of course, be high on the agenda especially for the new Prime Minister and whoever is appointed as Chancellor of the Exchequer.  Liz Truss has said that support for everyone during this extraordinary period will be announced within the first week of her premiership; she has indicated that this will include support for businesses as well as for individuals – which I am sure will be welcomed and will hopefully protect many small and medium sized companies from the hugely increasing costs we are all facing.
"With the increase in people working from home hopefully this will provide support for the continuation of a more flexible approach to the way we work.  She has also committed to cut taxes for both individuals and businesses to try to stimulate growth in the economy. We, alongside our accountancy members and colleagues, will be issuing updates as further information is announced."
Meanwhile, Dorset Chamber chief executive Ian Girling said: "With the announcement of a new Conservative Party leader, the government can finally stop drifting and really focus on the critical issues at hand.
"In such a hugely challenging climate, we require strong leadership. Immediate areas upon which Ms Truss will need to concentrate are clearly the economy and obviously the need to get a serious grip on inflation and the energy crisis while giving business the support that it badly needs.
"We'll also be inviting Ms Truss as new PM to Dorset to meet businesses and see the situation on the ground when time and circumstances allow."
Local businesses in need of advice or support, can contact the Dorchester Chamber For Business at www.dorchesterchamber.co.uk.