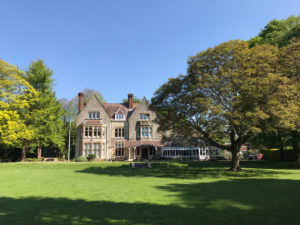 SORRY DUE TO THE CURRENT SITUATION, THIS EVENT HAS BEEN CANCELLED.  IF YOU HAVE BOOKED AND PAID, YOU WILL RECEIVE A FULL REFUND.
Please join us for our April Breakfast at Sunninghill Prep School, South Court, South Walks, Dorchester, Dorset DT1 1EB on Tuesday, 14th April 2020 from 7.45am to 9.00am.
The beautiful building is former home of the brewer, Alfred Pope and his 10 children which was commissioned and built in 1893 by local architects Crickmay & Son, now Crickmay Stark Architects, still based in the town and Dorchester Chamber members.
The building and its interiors  remain as they were at its peak in the 1890's.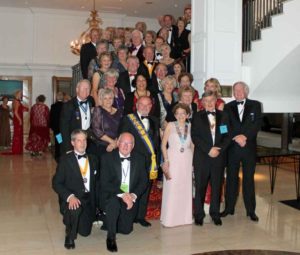 Our speaker will be Cllr Les Fry from the Casterbridge Rotary Club, talking about some of the local projects that they are involved with.  Whether humanitarian inspired, such as improving the living conditions of villagers in Nepal or crisis relief in Haiti or closer to home, such as planting trees and bulbs or supporting Dorchester Youth Club, the Rotarian's motto is "Service above self" and its members are always prepared to lend a helping hand.
There are 1.2 million Rotarians in the world, and they come from all walks of life but they will have normally become leaders in their chosen field so that their expertise and experience will benefit the club and help it to achieve its aims.

With grateful thanks to our Sponsor: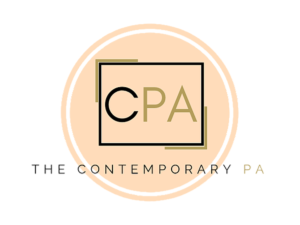 Places are limited for this event, so early booking is recommended.  Places will be allocated on a first-come basis.
Any booking not cancelled by 12pm on Wednesday, 8th April 2020 will still need to be paid.
A £2 per person surcharge will be payable for all bookings not paid via online booking.
Non-members can attend 2 events to trial before committing to join.
Please ensure names of all attendees are included on your order form along with any special dietary requirements in the notes field.
Bookings
Bookings are closed for this event.