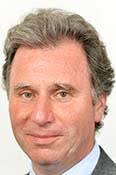 Please join us for a special breakfast on Friday, 1st November 2019 from 7.45am to 9.30am at Sunninghill Prep School, South Court, South Walks Road, Dorchester, Dorset DT1 1EB for a special breakfast with Rt Hon Sir Oliver Letwin, MP, representative for West Dorset.  We will have an update on the news from inside Parliament, the latest on Brexit as well as other issues important to the local constituency.
Sunninghill Prep School is a new Dorchester Chamber member and choice of venue for Dorchester Chamber events and is a convenient town centre location with ample grounds and free onsite parking facilities.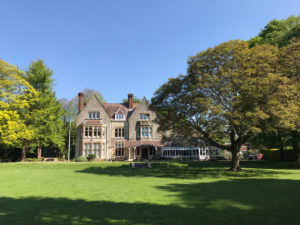 Places are limited for this event, so early booking is recommended.  Places will be allocated on a first-come basis.
Any booking not cancelled by 12pm on Friday, 25th October 2019 will still need to be paid.
A £2 per person surcharge will be payable for all bookings not paid via online booking.
Non-members can attend 2 events to trial before committing to join.
Please ensure names of all attendees are included on your order form along with any special dietary requirements in the notes field.
With grateful thanks to our sponsor:
THIS EVENT IS NOW FULLY BOOKED
Bookings
Bookings are closed for this event.