Please join us for our June business networking breakfast on Tuesday, 12th June 2018 from 7.45am to 9.00am at the Wessex Royale, 32 High West Street, Dorchester, Dorset DT1 1UP.
Our main speaker will be Phil Gordon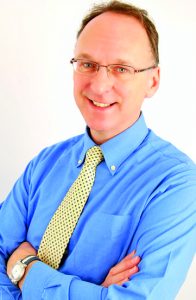 , Dorchester BID, who will be speaking about the success of various projects the DBID has been involved in throughout its term and other projects in the planning phase.  DBID will talk about the new business plan and how support is needed from Dorchester businesses to continue the good work and build on that already achieved.  Dorchester was the first BID town in Dorset and its success was noted and replicated by neighbouring towns.
There will also be a chance to ask any questions about the projects current and proposed in the new business plan or general questions about how the a BID works and how it supports the town and its businesses.


With grateful thanks to our Sponsor: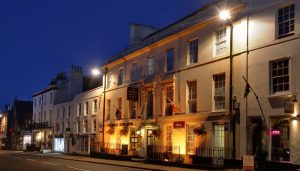 Places are limited for this event, so early booking is recommended.  Places will be allocated on a first-come basis.
Any booking not cancelled by 12pm on Friday, 8th June 2018 will still need to be paid.
A £2 per person surcharge will be payable for all bookings not paid via online booking.

*Pay on the Day reservation does not secure your booking.  Priority will be given to those that have paid.  You will be notified once bookings have closed if your reservation is confirmed.
Non-members can attend 2 events to trial before committing to join.
Please ensure names of all attendees are included on your order form along with any special dietary requirements in the notes field.
Bookings
This event is fully booked.