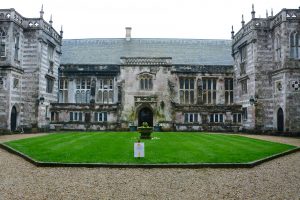 THIS EVENT HAS BEEN CANCELLED DUE TO THE CORONAVIRUS CRISIS
Please join us for an extended networking breakfast on Tuesday, 12th May 2020 from 7.45am to 10.00am at Milton Abbey School, Milton Abbas, Nr Blandford, Dorset, DT11 0DA. 
Dorchester Chamber will be collaborating with Sturminster Newton Chamber of Commerce (SturBiz) and inviting not only members but those from the wider business community in North Dorset and surrounding areas to come along and meet the two Chambers and pupils from Milton Abbey School.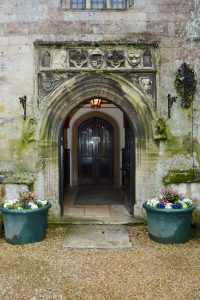 Join members of Dorchester & District Chamber for Business and SturBiz for a Chamber to Chamber networking breakfast, where pupils of Milton Abbey School will join us to gain experience and meet afterwards with selected businesses for career guidance.  The pupils attending are deciding on future careers and would benefit from discussions about different career paths.  Selected attendees will be asked to participate afterwards in 1:1 10 minute meetings with a pupil interested in finding out more about that type of business.  These will be set up by mutual agreement.
There will be ample opportunity to showcase your business and find out more about what membership involves, the benefits of being part of a thriving chamber of commerce and networking events available.
This is an ideal opportunity for members and other businesses to get to know each other and also support students transitioning from education to employment.
Businesses are invited to display material at the event, provided they take back any excess when they leave.
We'd like to email a list of attendees to all delegates to facilitate networking.  This list will be passed to Milton Abbey School to match attendees with pupils for a discussion afterwards on their chosen career.  Please advise on booking if you do not want to be included.

With grateful thanks to our Sponsor: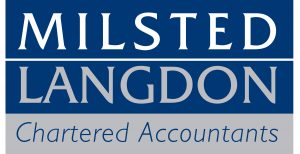 Any booking not cancelled by 12pm on Wednesday, 6th May 2020 will still need to be paid.
A £2 per person surcharge will be payable for all bookings not paid via online booking.
SturBiz members qualify for member rate.
Please ensure names of all attendees are included on your order form along with any special dietary requirements in the notes field.
Bookings
Bookings are closed for this event.