This Event is FULLY BOOKED
Dippy the Dinosaur is coming to Town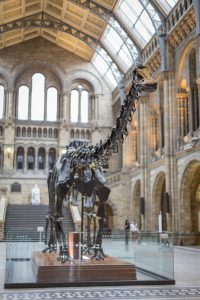 The iconic diplodocus skeleton usually situated at the Natural History Museum in London is well known throughout the country.  How many of us gazed up at it with awe when we were children?
Dippy the Dinosaur is currently being packed into crates, and is scheduled to arrive at the Dorset County Museum in Dorchester in February next year, where he will remain on public display until May 2018.
Please join us for our May networking breakfast at The Junction in Dorchester from 7.45am to 9.00am when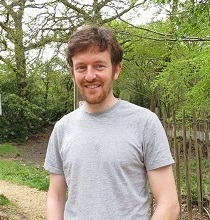 Guy Kerr, Community Co-ordinator, at the Jurassic Coast Trust will be our main speaker and talk about what this will mean for the town, the impact on local tourism and some of the great sponsorship and promotion opportunities for local business that will be available.
 Guy is very receptive to any suggestions and happy to talk through any  ideas to promote business and trade in the area to make the  most of the visit from this popular tourist attraction.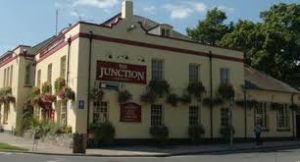 Our May sponsor for the breakfast is 
Bookings
Bookings are closed for this event.