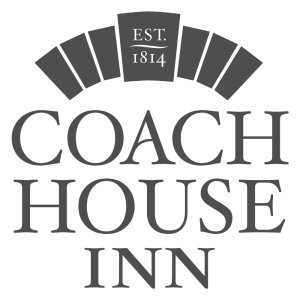 Join us for our monthly networking breakfast on Tuesday 13 September 2022 at 7.45am – 9am at The Coach House Inn, Winterbourne Abbas.
Our next networking event will be back to a breakfast meeting on Tuesday 13th September at the lovely Coach House Inn in Winterbourne Abbas.  We will have a guest speaker at this event, Chris Conroy, who is the Dorset Police lead for cyber crime who will be talking to us about protecting ourselves and business from this sadly increasing and expensive crime which I know has hit a number of businesses in Dorchester. Sadly we all need to know what to look out for and how to protect ourselves to the best of our ability.
As this type of crime impacts all business we have extended an invitation to members of Dorchester BID to join us as well so that they can find out more and hopefully build a defence.
Any booking not cancelled by 12pm on Wednesday 7 September  2022 will still need to be paid.
Non-members can attend 1 event to trial before committing to join.
Please ensure names of all attendees are included on your order form along with any special dietary requirements in the notes field – Thankyou!
Bookings
Bookings are closed for this event.