Date/Time
01/11/2020 - 02/12/2020, All Day
Categories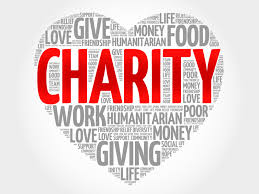 Like many other industries, coronavirus is having a potentially devastating effect on the charity sector.  According to research undertaken by the Institute of Fundraising, 84% of charities reported a significant decrease in their total income during lockdown.
As we had to cancel our planned `Good Causes breakfast' at Shire Hall, we have made November Dorchester Chamber's `Good Causes month'
The aim is to link the local "not-for-profit" sector with  the local business community to hopefully raise a charity's profile and match them with any businesses that are looking to give a Xmas donation or provide support in 2021, perhaps choosing them as their Charity of the year.
Dorchester Chamber has again teamed up with Dorchester Town Council to invite local charities to take part.  Members will be emailed details of participating local charities throughout November, which will also be featured on our website and promoted via social media.
Christmas will be especially hard this year for some, so we encourage you to embrace the Spirit of Giving that embodies this time of year and either donate direct to the charity or via PayPal, selecting the charity you would like to support.
To donate via PayPal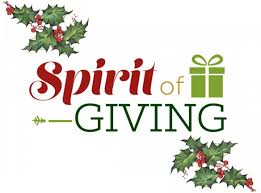 Complete the form
Select amount of donation, either £10, £20 or £50
Enter the name of the charity you would like to support in the "Special Dietary Requirements" box, from those listed below.
Make your payment
If you do not specify a named charity, or if you name one that isn't one of those featured, your donation will be divided between all of the nominated charities.
Participating Good Causes (alphabetical order)
Bookings
Bookings are closed for this event.