Our sponsor for March is Battens Solicitors Ltd. We spoke to Jon Dobson, Senior Associate in the Dispute Resolution Department, to learn more about his role within the business.
Battens is a solicitors practice providing a comprehensive range of services for business and for private individuals, with a modern outlook but established for over 300 years. There are 5 offices in and around West Dorset, including Dorchester town centre.
Jon is a Solicitor – Advocate (Higher Rights Civil), one of just 3,148 out of a total population of 129,922 practising solicitors nationwide, which means he can appear as an advocate in all civil courts. He is a member of the Solicitors Association of Higher Court Advocates, and also of the Law Society Advocacy Section.
Jon has particular experience in the specialised area professional negligence cases (he is a member of the Professional Negligence Lawyers Association) and he has acted in numerous substantial claims.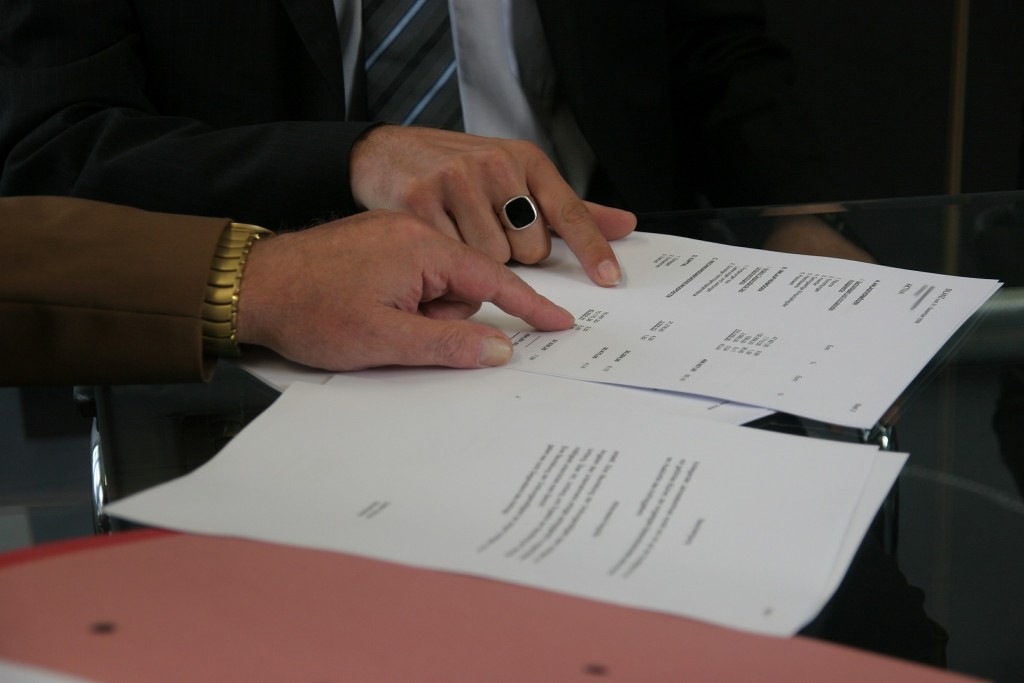 His role also involves handling cases of alleged breaches of contract, including contracts for the supply of goods and services, and other private and commercial disputes. Jon is also dealing with cases concerning disputed wills, estates and trusts and has appeared in High Court hearings, including at trial.
Jon says: "It's important to acknowledge and recognise the practical and commercial merits of settlement without litigation, but we have the knowledge and experience to pursue cases through the courts when required in order to achieve the best possible outcome for clients."
"My advice? It is sensible to settle cases as early as reasonably possible and without incurring more legal costs than necessary. Even better still is to avoid issues arising in the first place. The best thing you can do is talk to us at the earliest opportunity to enable a clear case to be presented and sensible resolution achieved. Even better still is to take advice, whether about commercial ventures or important private matters and avoid issues arising in the first place."
If you want to learn more, read Jon's recent case study article: Inheritance act saves woman's home and other dispute resolution articles at www.battens.co.uk.