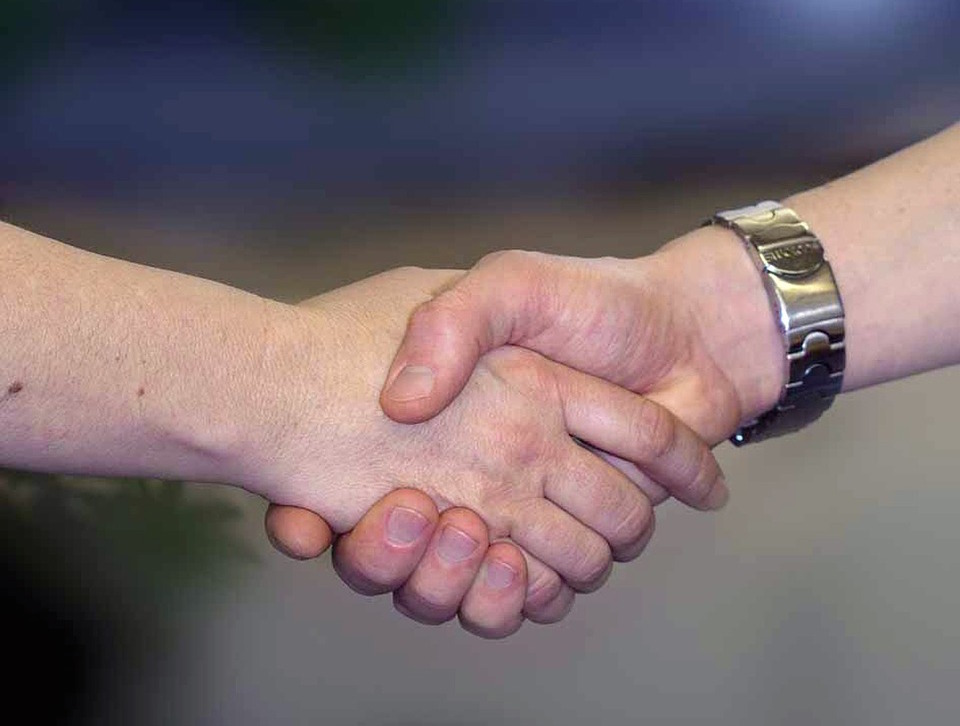 Dorset Local Enterprise Partnership is looking to recruit experienced local business leaders to become members of its board and support Dorset LEP's activities in growing the local economy and creating new jobs.
Successful candidates will have the strategic vision, insight and ability to contribute to and support Dorset LEP's agenda of fostering real and positive change in the Dorset region. Private sector experience and strong partnership skills are essential and board members will need to be collaborative in their style and approach.
If you are excited by this opportunity, or know someone who might be, and have the proven ability to meet and deliver Dorset LEP's aspirations, please consider applying for the position.
Full details of the job description and application process are available here.
Gordon Page, Chairman of Dorset Local Enterprise Partnership:
"Dorset LEP has challenging and ambitious plans to grow and transform Dorset's diverse economy. To achieve this, we need to further strengthen and broaden private sector representation on our board to ensure our collective expertise reflects all areas of industry and economic activity identified in our strategic economic plan.
"The successful candidates will play an integral role in shaping the direction for the economic growth and development of the region and ensuring Dorset LEP delivers on its vision for growth, jobs and prosperity for the county."
James Weld, board member of Dorset Local Enterprise Partnership and chair of its Rural Enterprise Group:
"Being able to shape the future of your local economy is an incredible and rare opportunity. Our new board members will play a crucial role in influencing key decisions affecting Dorset's economy and delivering on our ambitious plans for growth.
"As an inaugural board member of Dorset LEP I can genuinely and proudly say that our work is making a real difference. We have already secured over £100 million worth of funding for investment into Dorset. This is a really exciting time for new board members to join our team and help further drive economic growth and prosperity across Dorset."
To apply or find out more, contact Katherine May, Programme Management Officer, Dorset Local Enterprise Partnership
6th Floor, Poole House, Fern Barrow, Poole, Dorset BH12 5BB
Tel: 01202 962720;  Mob: 07802 721352
Website: www.dorsetlep.co.uk