Dorchester Chamber for Business has a new President and Vice following the AGM held in November Peter Greenaway has taken the role of President with Jon Edge as his Vice President.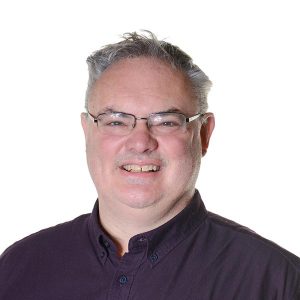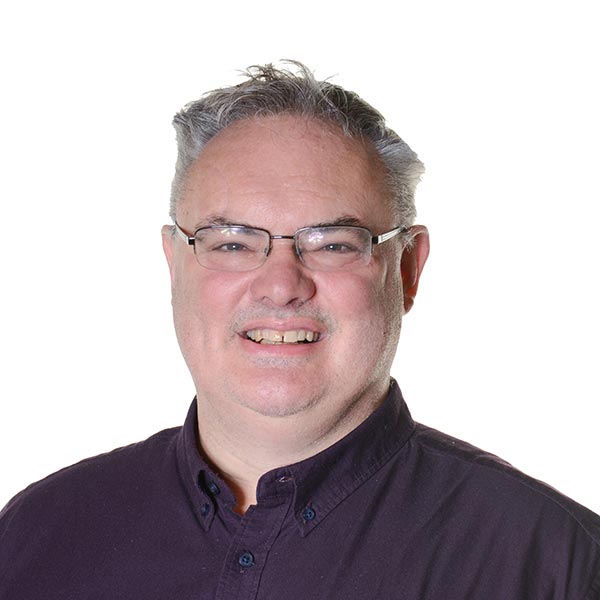 Peter said: "I am feeling very honoured to have been elected as President for the Dorchester Chamber at the recent Executive meeting and know that I have huge shoes to fill now Steve Farnham has completed his 3 years as President, and also following Steve Bulley's 3 year tenure as well!  Members will have to get used to a new name after 6 years with a Steve at the helm!  I am very pleased that both Steve's are remaining on the Executive and I know that they will be there with support and advice when I inevitably need it!
As we all know, the last 8 months or so have been very difficult for businesses and individuals alike.  Let's hope that with the good news of inoculations which seem to be effective, 2021 will see a return to normality for us all – although it may be a few months more yet.  As always, Dorchester Chamber has kept running with virtual meetings and presentations over the months and we have an exciting calendar of events to bring to our members as soon as we are able to.
I am looking forward to building on the working together ethos that has been established in Dorchester Chamber over the last few years, jointly hosting events with other Dorset town chambers and working with Dorset Chamber for the benefit of all of our local businesses and staff."
New Vice President Jon Edge added: 'I feel honoured to be elected as vice president of the Dorchester Chamber, as well as treasurer.  I have been involved with the chamber for a number of years, and very much enjoyed working with the previous presidents and exec members, and I look forward to working with Peter and the exec this year.
It has been an extremely difficult year for businesses, their owners and staff.  The Chamber is committed to helping local businesses through this, through to a (hopefully) more positive 2021.  Before we can all socialise in person again, we will be running virtual events, to ensure people continue to get the personal interaction they need, as well as doing lots of business!'
Dorchester Chamber for Business started in 1917 and plays an active role in the town and surrounding area, helping to promote local business and enterprise. The Chamber is proud to be affiliated to the countywide Dorset Chamber.