Dorset Growth Hub has launched Small Growth Grants for Dorset businesses with ambitions to grow.
​Applicants will need to demonstrate they have traded successfully for at least 12 months and have plans for a project that will facilitate business growth. The Small Growth Grants scheme is open for projects of a value from £4,000 upwards and successful grant applications are provided 25% of eligible project costs.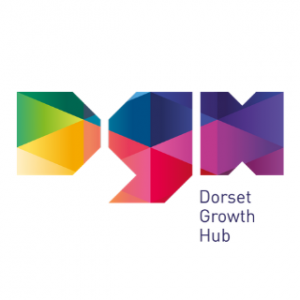 The minimum grant amount is £1,000 and the maximum is £5,000. For example, to receive a grant of £5,000 the total project cost will be at least £20,000. Eligible project costs include capital equipment, new premises works and fitting, new digital capability adoption, and outsourcing of expertise.
​It is a competitive application process and the guidelines and application can be found on the Dorset Growth Hub website.
Applications need to be submitted by Friday 3 December 2021, and with any resulting grant claims to be claimed within 6 months of the grant being agreed.