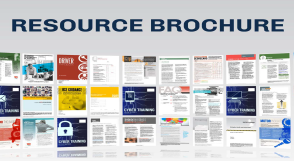 Chamber members, Holloway & Gauntlet Insurance Services, are on a mission to support their clients by carefully listening to their needs and understanding their business so that they can offer a bespoke policy and service.
"We want to provide more than the usual broker service, Holloway and Gauntlet have now invested in state of the art technology to provide up to the minute useful information to support individual businesses," says Dean Holloway, Managing Director.
Bespoke services include Custom Communications such as employee handbooks, newsletters, flyers, and posters to support clients with loss control strategies, cost containment resources and support with the health and productivity of your team.
Holloway and Gauntlet can help reduce your total cost of risk, including insurance costs and promote continuous improvement in safety. For more details visit www.hollowaygauntlet.co.uk