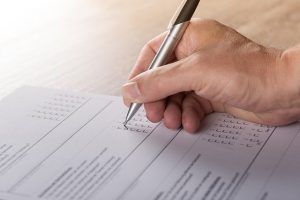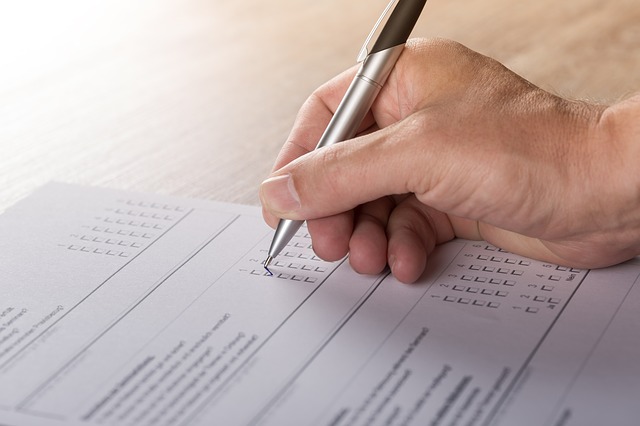 Member, Mark Gracey from Flavourfy Digital, is conducting a survey of Dorset businesses and their attitudes to data and cyber-security.
Mark would be grateful if you could take part. The survey closes on 17th February.
To take part, complete the questions here: https://survey.zohopublic.com/zs/nGDXF2 – it will only take a couple of minutes.