Join us for our monthly networking event on Tuesday 8 August 2023 at 1200 – 1400 at Sunninghill School sponsored by Dorset Hospital Charity
Come and join us for a buffet lunch at the beautiful Sunninghill School in Dorchester on Tuesday 8th August 2023.  We are replacing our usual breakfast networking event for August and we are offering members the opportunity to meet at a time to suit them over the lunch period.  We will start at 12.00 noon and will close at 2.00 p.m. with a buffet lunch available until 1.30 p.m.  There will be a super choice of savouries, salads and a selections of cakes as well.  Vegetarian and vegan diets will of course be catered for.
If the weather should have changed by then there is always the option to move into the large conservatory to eat and network – but hopefully we'll be able to make use of the lovely garden.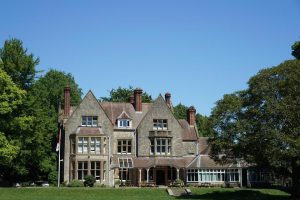 Cost for members is £15 and will include a fruit cup on arrival.
Any booking not cancelled by 5pm on Friday 4 August  2023 will still need to be paid.
Non-members can attend 1 event to trial before committing to join.
Please ensure names of all attendees are included on your order form along with any special dietary requirements in the notes field – Thankyou!
The event is sponsored by Dorset Hospital Charity.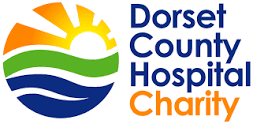 Rachel and Mary-Jane will be outlining their new Fundraising Appeal: a £2.5 million Appeal supporting the new Emergency Department and Critical Care Unit being built at Dorset County Hospital.
An important part of the Appeal is the engagement of the West Dorset business community. The Charity's new Business Club will be introduced and guests invited to support the project by engaging their colleagues and clients.
Bookings
Bookings are closed for this event.