Chamber 2 Chamber Extended Networking Event
Please join us at Bridport and West Dorset Golf Club for our October Business Networking Breakfast on Tuesday, 8th October 2019 from 7.45am to 9.30am, a collaboration with Lyme Regis Chamber of Commerce and Bridport Business.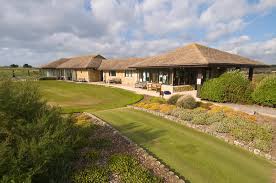 Join members of Dorchester & District Chamber for Business, Lyme Regis Chamber of Commerce and  Bridport Business for an extended networking breakfast.
We are inviting not only members from all of the above Chambers of Commerce, but also those from the wider business community.
This is an ideal opportunity for members and other businesses to find out more about joining a local Chamber of Commerce and get to know other businesses in the wider local business community.  Take the chance to cultivate new clients and find local suppliers.  An attendance list will be circulated prior to the event.
Businesses are invited to display material at the event, provided they take back any excess when they leave.
There will be a list of attendees emailed out before the event.  Please email if you DO NOT wish to be included.
Places are limited for this event, so early booking is recommended.  Places will be allocated on a first-come basis.
Any booking not cancelled by 12pm on Friday, 2nd October 2019 will still need to be paid.
A £2 per person surcharge will be payable for all bookings not paid via online booking.
Please ensure names of all attendees are included on your order form along with any special dietary requirements in the notes field.
With grateful thanks to our Sponsor: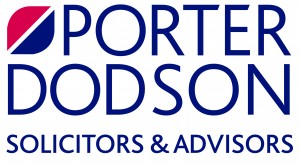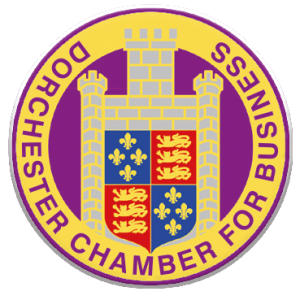 Lyme Regis Chamber of Commerce

THIS EVENT IS NOW FULLY BOOKED
Bookings
Bookings are closed for this event.