Dear friends,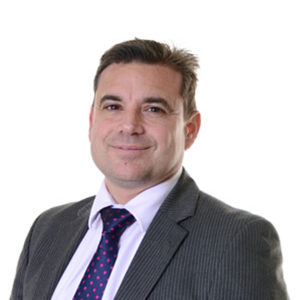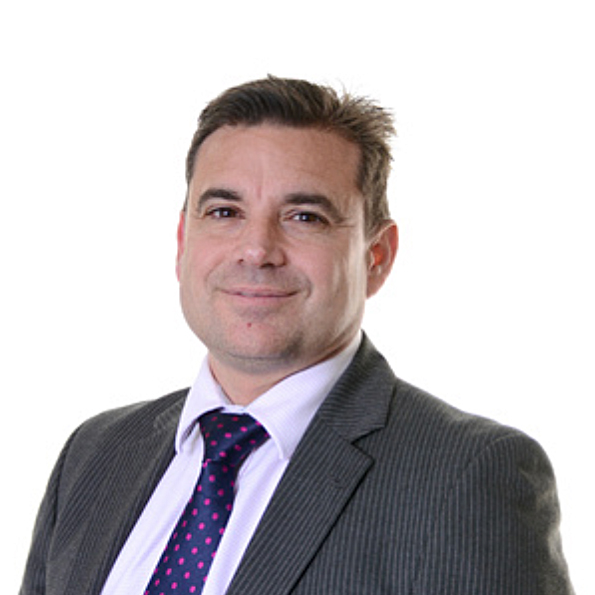 I sit here on a beautiful Maundy Thursday looking towards a long weekend. Although the thought of the extended break does not fill me with quite the same gusto as it usually would and there is a temptation to fill the time with work tasks.  I would encourage you to take a break from that. The stresses and pressures of the last month will have taken their toll and I think it is important to take time away from the coalface to reflect and recharge.
In a time where positive news is few and far between I thought that I would focus on that this week. Our website and Facebook page have never been so busy with updates from ourselves and members. I would encourage you to keep up-to-date with everything that is going on here – https://www.dorchesterchamber.co.uk/ and on our Facebook page and invite you to join our LinkedIn Group.
Amongst the items you will find there, I would like to highlight the following;
We will be offering you FREE membership next year. That offer extends to all current members to the full extent of their membership fee. We are able to make that offer through the balance that we hold. In the past tried to subsidise events and training but the take-up has not been as expected.  Our latest offer to subsidise mentoring through Dorset Business Mentors (Dormen) has been overtaken by news item 2 below! We feel that it is important that as a result of the unprecedented event we are facing that we help you where we can and give you the opportunities to rebuild, refresh and extend your business networks once normality resumes.
Dorset Business Mentors are offering FREE mentoring for the next three months. They are able to do that due to a grant that they have received. Therefore, the offer to subsidise their usual fee by 50% is no longer necessary. We will of course honour the payment for anybody who has previously signed up. Full details of their services are https://dorsetbusinessmentors.uk/business-resilience
Our very own executive member Rosie Lees of the Embroidery Barn has is using her skills to create face masks for frontline volunteers and encourages you to get your sewing machines out to help with the initiative. See and listen to what Rosie has to say here.
Another member, Milton Abbey School is producing PPE for front line health workers. would. They have already produced over 100 visors of the sort shown here but need help with sourcing the following materials that they need to make more. Can you or your network help with that?  A4 Acetate (ideally 200 or more microns) (1 sheer per mask) Polypropylene sheet similar to the one in this link (A sheet this size would make approx. 15 masks). Flat rather than rolled, if possible.
As always please do get in touch if you have information or ideas that may assist other members, or, in confidence, please to call me for support at or (01305) 756309.
I wish you all the peace of the season.
Kind regards
Steve Farnham
President