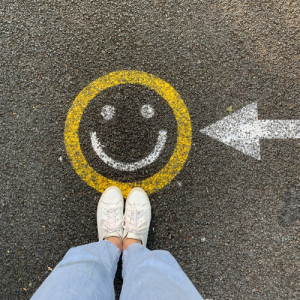 There are three key reasons to be cheerful as we head out of Covid restrictions this summer, according to Chamber member, Global.
The vaccination programme is progressing with the roadmap broadly on track, whilst the British public are estimated to spend £180 billion in lockdown savings in the coming weeks and months*. Consumers are also 2.5 times more likely to try new products and services**. This could well be cause for celebration for many Dorset businesses after a tough year.
Further insight and intelligence gathered by the Bank of England will be presented by Phil Eckersley in a free webinar this June, alongside ideas to help boost local business. To register, follow this link.
* Source: ft.com 12/04/2021 ** Richard Shatton/WARC