Can simple words make you feel sick? We don't just taste food, we also taste words and sometimes the latter is more powerful than the former. Grant Lebof explains more in this vlog.
However good your product or service is, it won't just stand on its own. The way you communicate it matters, and it will affect how successful you are.
Watch the the video here: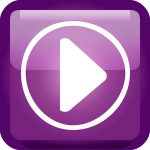 Dorchester Chamber for Business is not responsible for the content of external sites.