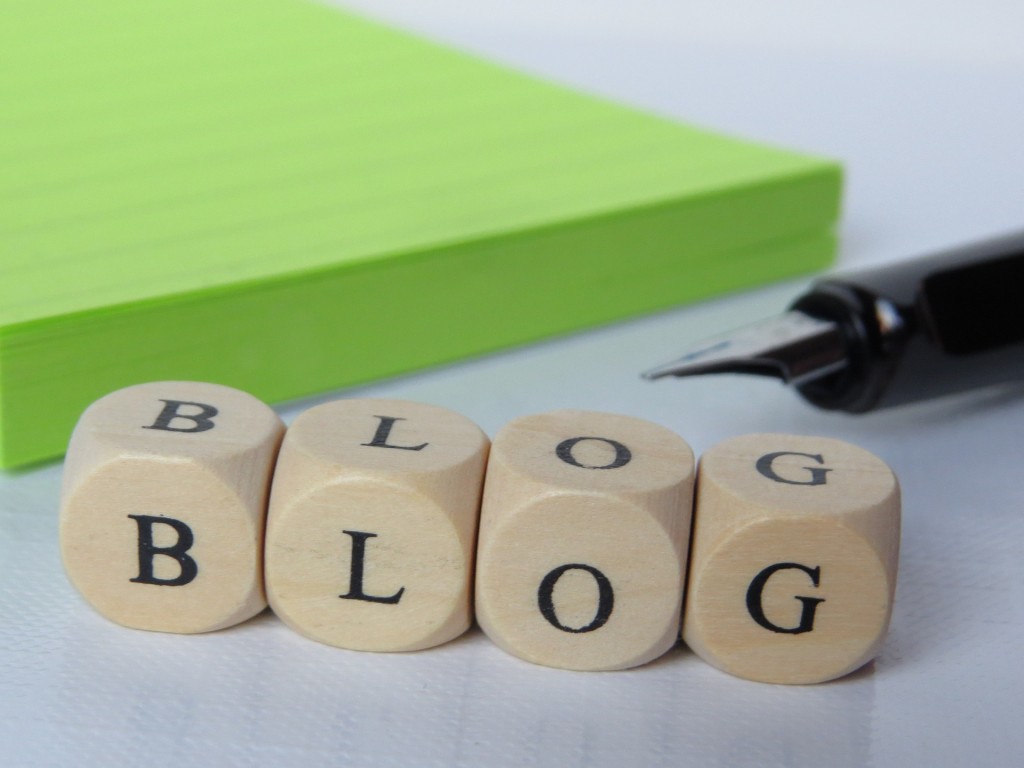 Every month from March 2016, along with the other benefits, the sponsor of our popular monthly networking breakfast will now ALSO be offered the opportunity to be featured in an article on the Chamber website.
This is a great way for other members to get to know you better and understand your business. It also provides a chance to link to your website and achieve more visibility online through our social media channels. All you will need to do is answer some questions and supply us with an image or two.
2016 Sponsorship is just £35. Sponsors can also:
Display a banner during the breakfast
2 minutes speaking at the event
Marketing collateral on tables
Sponsor's logo and link to sponsor's website on all emails pertaining to the event
Sponsor's logo and link to sponsor's website on the Dorchester Chamber website
The April breakfast will be at Carluccios, Dorchester, on Tuesday 12th April 2016.
If you are interested in sponsoring the April breakfast, please email or leave your card at Registration at the March breakfast (now fully booked). The draw will take place at the March Breakfast on Tuesday, 8th March at The Gamekeeper in Charminster.