The Dorset Growth Hub is running a Business Success Programme to help new businesses grow and give them the best chance of success.
This free two-day webinar will cover business planning, developing your brand and growing and managing your business, and is aimed at businesses trading for less than 12 months.
The programme will be delivered in four key online sessions of one and a half hours with a plenary session at the end of each day to wrap everything up. Sessions will be supported with downloadable and printable resources which you will then complete in supported individual development sessions. Dorset Growth Hub specialists will be available throughout the days to deal with questions and queries.
Through this programme, you will look at how to format a business plan by focusing on key areas:
How to incorporate your brand values into your marketing material and ensure brand consistency
Understand your customer journey and how to create loyal returning customers and brand ambassadors
How to select specific key initiatives to grow your business and how to plan year long marketing activity
Help with prioritisation, effective short, medium and long-term planning and how to avoid becoming a fire fighter in your business.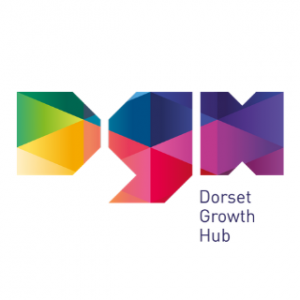 The programme will be run on 11 August and 18 August between 10.00-16.00.
To attend you need to be a registered business (Limited Company or sole trader) in Dorset and have a company number and registration date or the letter from HMRC confirming your sole trader status (and start date if this is within the last 12 months).
The sessions won't be covering any specific Covid-19 related business support schemes.
Booking and further information are available via Eventbrite.