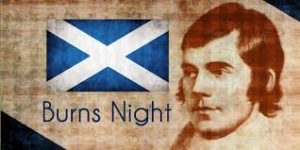 Please join us for a Social Evening to Meet the Chamber.  Meet members and other make contacts from other businesses on a special Dorchester Chamber for Business event with a Scottish flavour for Burns Night.
The evening will take place on Thursday, 25th January 2018 from 6:30pm to 8:30pm at Heritage of Dorchester, The Grove, Dorchester, Dorset, DT1 1XU.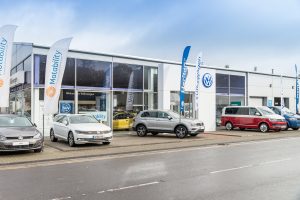 Come and meet the Executive Committee, find out more about Dorchester Chamber for Business and ask how we can support members.  A great opportunity to meet everyone in a less formal setting.  A special welcome will be given to New Members – We have had 32 new members join this year.  This event is open to Non-members – The more the merrier!
The event will be supported by member Heritage of Dorchester and ALL ATTENDEES will be given the opportunity to enter a FREE PRIZE DRAW to win a brand new Volkswagen T-Roc for a weekend.  The T-roc is a compact SUV and a new edition to the Volkswagen range.
Background music and a Rabbie Burns recital will be provided by Alastair Simpson accompanied by other members of Tatterdemalion and the New Hardy Players.
The Brewhouse & Kitchen will be providing warm "pagan" punch and Carl, the Head Brewer, will be offering beer tastings.
Tickets are just £5.00 and the price will include a buffet and refreshments.
Bookings
Bookings are closed for this event.