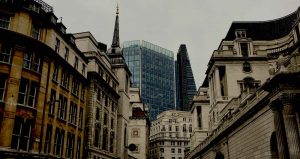 Flavourfy Digital is celebrating three years in business and to mark the event founder Mark Gracey has launched a new online subscription based Digital Compliance Hub service.
It provides advice, guidance and toolkits to help businesses with:
Data protection & GDPR compliance
Privacy compliance
Digital marketing compliance
Data and web security
Cyber security
The Hub is a mash-up of online information service and real-world help, advice and support. So if you, or a business you know needs help with their online compliance, particularly with the new General Data Protection Regulation (GDPR) – just under a year away – send them to the Digital Compliance Hub.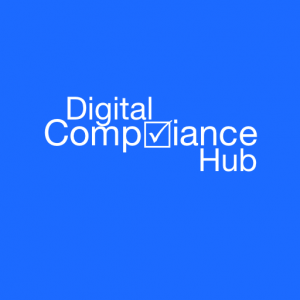 Special offer
And as a special launch treat for friends and connections of Flavourfy Digital, Mark is offering a free month's trial. To claim your free month visit https://digitalcompliancehub.co.uk and use the code dch-friends-free at the checkout. If you sign up this week you can also take advantage of the launch offer of 40% off (use code LAUNCH40).