Following today's announcement by the Government Dorchester Chamber has decided to cancel all networking meetings in March and April.
This includes the Budget, Brexit and Business breakfast on 27 March at Athelhampton House and the April networking breakfast at Sunninghill Prep School on 14 April.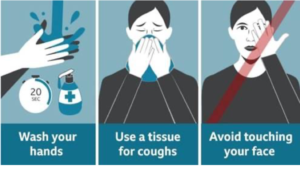 The executive committee will be keeping a watch on events as they unfold and will make a decision about networking meetings from May onwards next month.
Dorset Chamber has produced guidance about the Coronavirus but the important message to everyone is to wash hands, wash hands, wash hands.