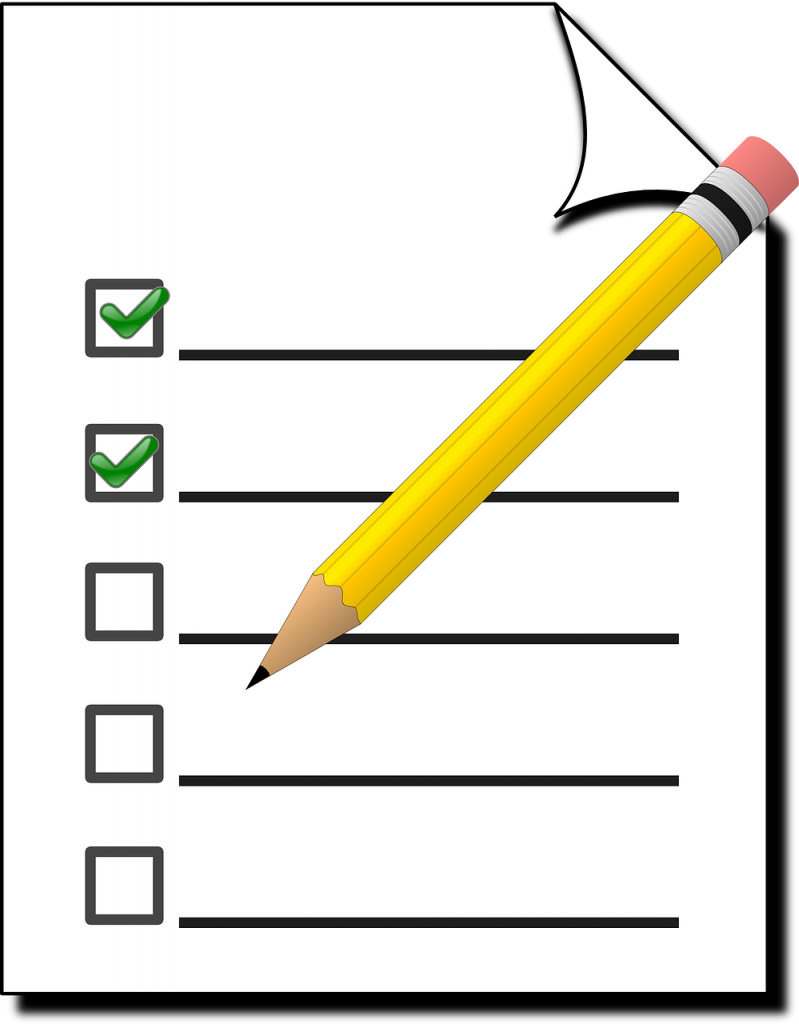 As part of our commitment to ensure that Dorchester Chamber For Business is continually improving for the benefit of our members, we have just launched a new member feedback survey.
It's an opportunity to share your experiences of the chamber, provide your views on the monthly breakfasts and tell us how DCFB has benefitted your business.
We would like all members to complete the short survey of 10 questions online as soon as possible. There is no limit to the number of people within each business who can take part.
To complete the survey, please click here.