What can the TV detective Colombo teach you about selling? In this Vlog, Grant discovers what you can learn from Columbo's famous catch-phrase.
Remember; in sales, it's not what you do know, but what you don't find out.
Watch the the video here: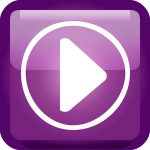 Dorchester Chamber for Business is not responsible for the content of external sites.