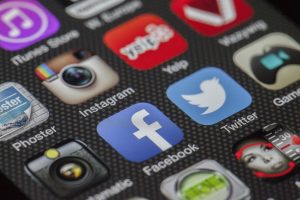 Don't miss Porter Dodson's latest HR Hot Topics seminar, Social media – blessing or curse? which takes place on Weds 3rd October (8:15-10am) at their Dorchester branch.
While social media can be a powerful business tool, it can also be a nightmare for employers attempting to control use by their staff. In this essential interactive workshop delegates will learn how to:
Make social media work for them
Take advantage of the new online space to best project and protect their business
Delegates will also gain a valuable insight into the legal threats around social media use and how to combat them. Speakers from Porter Dodson will be joined by Noisy Little Monkey to help give you the confidence to deal with this growing problem from a position of strength.
If you have a business, employees and rely to any degree on computers, then this workshop is for you. To book your free place click on HR Hot Topics