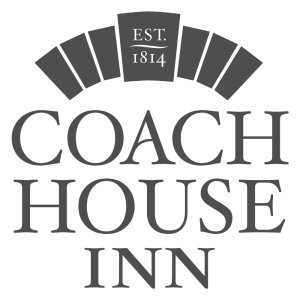 Join us for our monthly networking breakfast on Tuesday 12 September 2023 at 7.45am – 9am at The Coach House Inn, Winterbourne Abbas. Sponsored by Gary Hales – Action Coach. 
Our next networking event will be back to a breakfast meeting on Tuesday 12 September 2023 at the lovely Coach House Inn in Winterbourne Abbas.
Any booking not cancelled by 12pm on Friday 8 September 2023 will still need to be paid.
Non-members can attend 1 event to trial before committing to join.
The event sponsor is Gary Hales (ActionCOACH).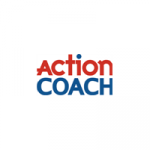 Over the past two decades, ActionCOACH has served thousands of businesses in every industry imaginable.  We can help you to not only grow your business, but reach your goals too.
We show business owners how to get more time, better teams in their companies and make more money on their bottom-line. As the number one coaching firm in the world, with hundreds of proven systems and strategies … we guarantee to get you the results that you want from your business.
Please ensure names of all attendees are included on your order form along with any special dietary requirements in the notes field – Thankyou!
There are three choices available
Bookings
Bookings are closed for this event.