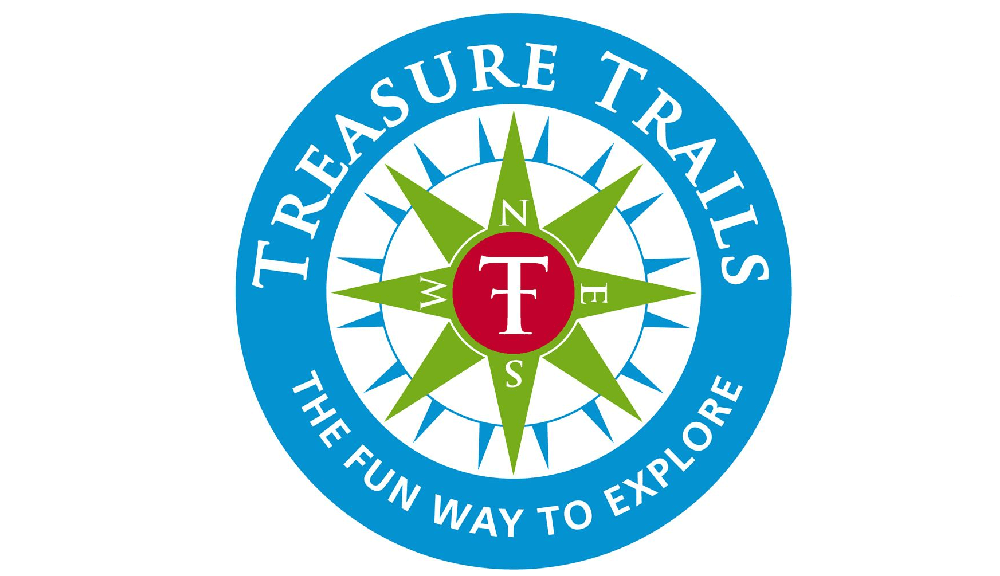 Long Business Description
Dorset Trails are full of interesting little snippets of fact as well as some wonderful hidden places you would just never see. Have fun exploring as you solve the clues in one of Dorset's Murder Mystery, Treasure Hunt or Spy Trails. Enjoy the Jurassic Coastline, Dorset's Areas of Outstanding Natural Beauty and the wonderful UNESCO World Heritage Site.
The Dorset Trail catalogue is growing all the time, with nearly 60 great locations already up and running, with a number in the pipeline. There will be some more new cycling Trails coming to Dorset soon, so get your bike out, take in some of that healthy fresh air in the county that has no cities and no motorways and let's go cycle Trailing!
Murder Mystery, Treasure Hunt and Spy Trails. Fun, healthy & educational!
Send Message to listing owner